Adult Ballet
It is never too late to start learning ballet. Our teachers are highly experienced to guide adult ballet beginners to learn basic knowledge of classical ballet and to develop strength, flexibility and balance.
Complete Beginner: suitable for those with no prior dance experience.
Level 1: suitable for adults with 1-2 years of ballet experience.
Level 2: suitable for adults with 2-5 years of ballet experience.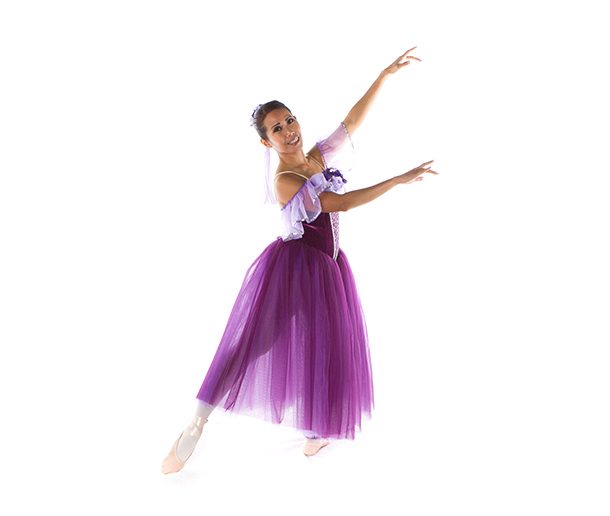 Contemporary Dance
Our contemporary dance classes are safe and accessible to anyone with no prior experience or little dance background. It derives from many dance styles including lyrical, jazz, modern and classical ballet. Our teachers will introduce to you the beautiful fluidity and modernity of Contemporary Dance, through the use of elevations, floor work, traveling and all types of movement which require you to use muscles you never knew existed before! This artistic unique style of dance is known to express our inner emotions. Its versatility allows it to be a form where we can push our boundaries and reach new innovative ideas of what dance is and who can dance.
Barre Sculpt
Barre Sculpt is a ballet pilates workout class designed by ballet dancers. This 1-hour full body workout aims to burn fat, strengthen, sculpt and tone muscles, the end result will be a toned slim body like a ballet dancer. We will also incorporate light weights, resistance bands and barre balls in our exercises. Anyone can join this class, even complete beginners who have no dance experience at all. It is a fitness base class with all equipment provided, so you do not even need to bring your ballet shoes.
K-Pop
K-Pop, also known as Korean pop, has become a trend sweeping the world including Hong Kong for its distinctive choreography and addictive melodies. Our K-pop class includes girls groups' sweet and sassy moves and boy bands' sharp and edgy dances. You will learn your favorite trend-setting routines and enjoy non-stopping Korean vibes.
Introduction to Pointe
Our 'Introduction to Pointe' class is suitable for experienced ballet dancers, who have never done pointe before. Though it may be painful at first, and it will take time to build up strength, it will most definitely be worth it. You will end up looking as graceful as the prima ballerinas. All of our level 2 students who have stronger dance technique can join, as it requires strong muscles to hold your whole body weight and prevent injuries.