Kids Parties
Give your child the best birthday with Twinkle Dance parties!
Check out our party package!
Are you stuck for ideas of what to do for your child's birthday? Does your child love dancing around? Are they constantly full of energy and looking for fun? Then look no further, Twinkle Dance hosts dance parties; taking away any stress of organizing party games and entertainment. All parties include the following:
1. Choose Your Own Venue
One of our own Twinkle Teachers will come to your chosen venue, bringing along all the props and equipment used in the party.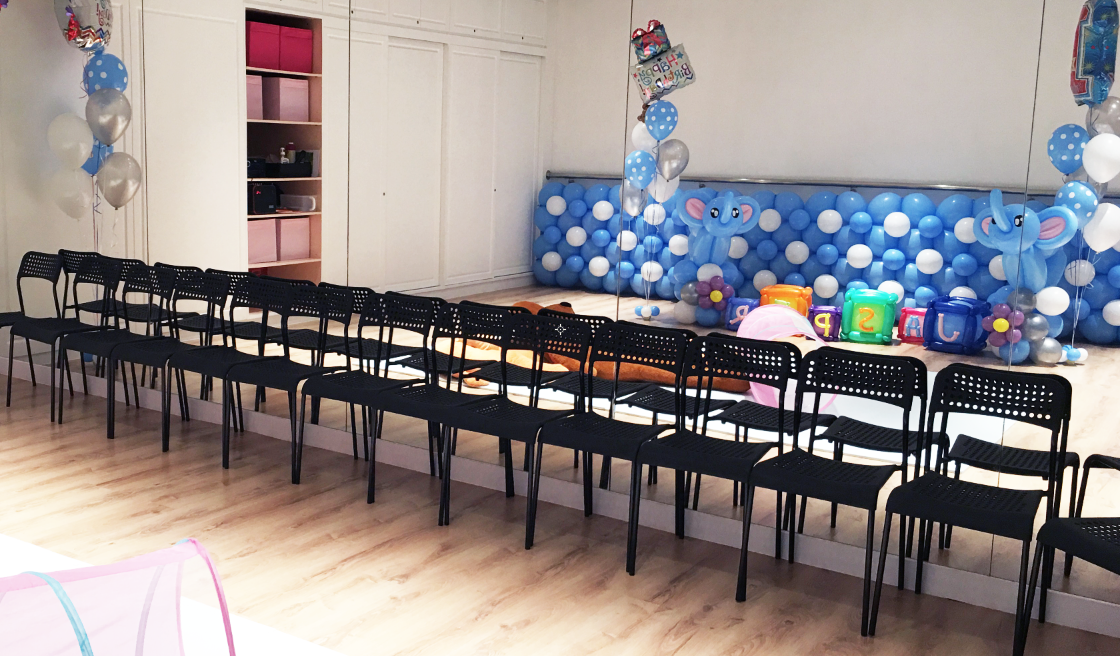 2. Dance Activities & Games
Our instructor will play a series of dance games, to get the kids all pumped up!
(Musical Statue, Body Rolls through the Hoops, Balloon Racing, are just some of the few favourites!)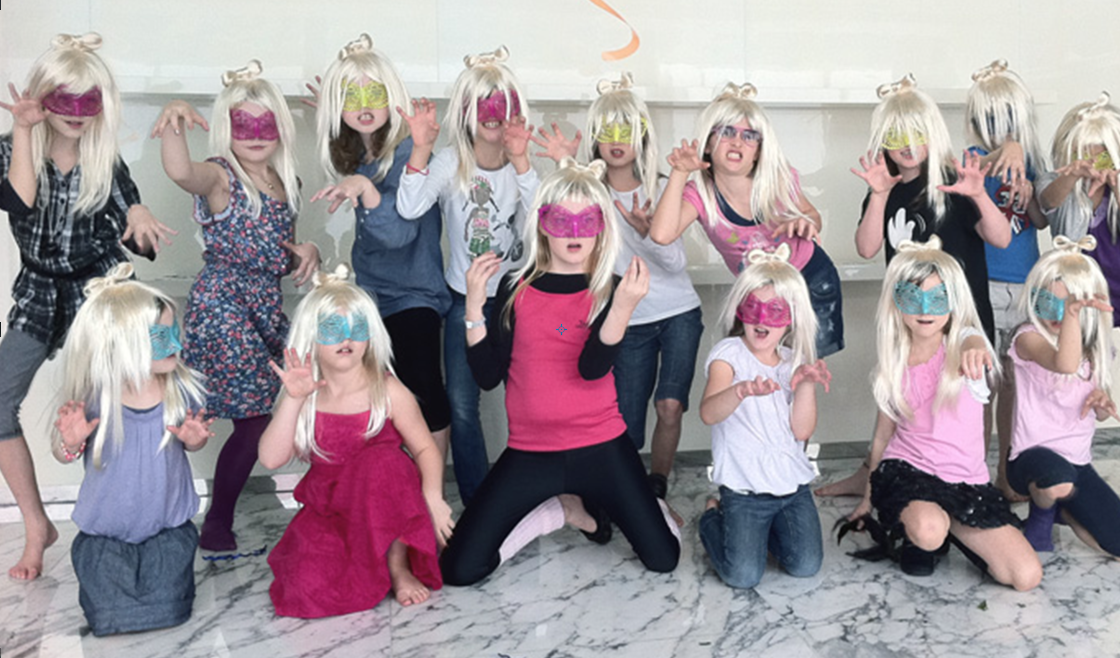 3. Learn Your Own Themed Routine
Our teachers will choreograph and teach a dance routine to any theme of your choice, whether it be their favourite princess or the latest pop song. Then it's Show Time! Mommies and Daddies get your cameras ready and enjoy a mini dance performance.
4. Complimentary Party Bags
Every child will receive a special party bag which is included in this wonderful package. One less thing for you to worry about!
Studio Hire (Additional)
Planning to have a party with over 15 children and don't have the space for them? We also offer our very own dance studio as a venue for hire! Our professional studio is equipped with surround sound system for music blasting and full length dance mirrors giving your child the full experience of being a dancer. Other facilities such as changing rooms and tables are also available.
Pricing
10 Children
$1,700 for 1 hour
Additional Guests
$100 added per each guest
Studio Hire (Optional)
$1500/3 hour