Mirror, mirror on the wall, reveal this year's showcase theme to one and all! Twinkle Dance Company would like to invite our students to perform in our Twinkle Dance Annual Showcase 2021, Snow White!
An unparalleled experience of performance, dance, and theatre, our annual showcase gives our students the opportunity to take the stage, explore the ins and outs of the theatre, and most importantly, have fun! Complete with stage-ready looks, our students get to dress up in their very own custom-designed dance costumes, with finishing touches of makeup and sleek hair! Friends and family get to sit back, relax and enjoy the show, as our professional team of teachers and staff make sure our students have a safe and enjoyable performance experience both on stage and backstage! This year's showcase is bound to be filled with inspiring and exciting moments that our students, friends and families can look forward to!
It's been a while since many of us have been to the theatre, and just like many of you, we all miss the stage. Our team feels deeply sorry for the disappointment of having our showcase cancelled in April of this past year. Seeing as it was cancelled under these unforeseeable circumstances, we provided exceptions to allow for refunded showcase fees and we also rescheduled our photoshoots so that our students could still capture their favourite dance moves and moments. It goes without saying that we hope everything will run smoothly and be better this year!
There's been a lot of reflecting going on, so it's only suiting that we now present Twinkle Dance Annual Showcase 2021, Snow White! Bite into this classic fairytale as we explore the story of the beguiling princess Snow White and the evil Queen who is oh-so jealous of the young princess. Snow White sees past the Queen's evil tricks and refuses to eat the poisonous apple. Only to find her friend Sleepy has fallen into a deep sleep which can only mean one thing…he ate the apple! Seeking an anecdote from the Magic Mirror, Snow White and her friends get portalled into a futuristic world filled with K-Pop idols, scientists, and the greater galaxy! Find out what she sees and where she goes on this thrilling backbend to the future adventure!
The dance community teaches us all about giving back, which is why it is important to us here at Twinkle Dance to do our part for the local community. We will be donating part of our annual showcase income to support Ronald McDonald House Charities Hong Kong and help terminally and chronically ill children stay together with their families while undergoing treatments. Twinkle Dance is pleased to support this profound mission and vision. 
量身定制的舞衣
不單能參與舞台上的演出,參加的學生都會獲得一件由Tutulamb量身定制的演出服裝,更可以於表演後帶回家。我們知道小朋友都喜愛打扮,然而每年參加匯演的學生都十分珍愛閃亮的舞衣及頭飾。
專業攝影環節
參加匯演的學生能在舞蹈室體驗專業的攝影環節。為學生攝下最美的舞姿及舞衣,留下最美好的舞蹈時光。
專業的舞台經驗
台上一分鐘,台下十年功;為的就是在表演中呈現最好的一面!閃耀的孩子們能夠在專業的舞台上為他們喜愛的家人表演是十分難得的。學生們每年都十分享受演出,亦在觀眾及家長的稱讚聲中變得更有自信和勇氣。
演出影片和相集
在匯演結束後,你亦可以獲得整場演出的影片!我們更會製作演出相集予各家長選購,家長亦可以在報名期間以早鳥優惠的價格預先訂購。演出相集包含了三百多張後台和舞台的相片,而這些相片都是由專業的攝影師在表演和綵排期間所攝錄。
匯演證書
參加匯演的同學將會獲發一張演出證書以證明他們參與在匯演其中。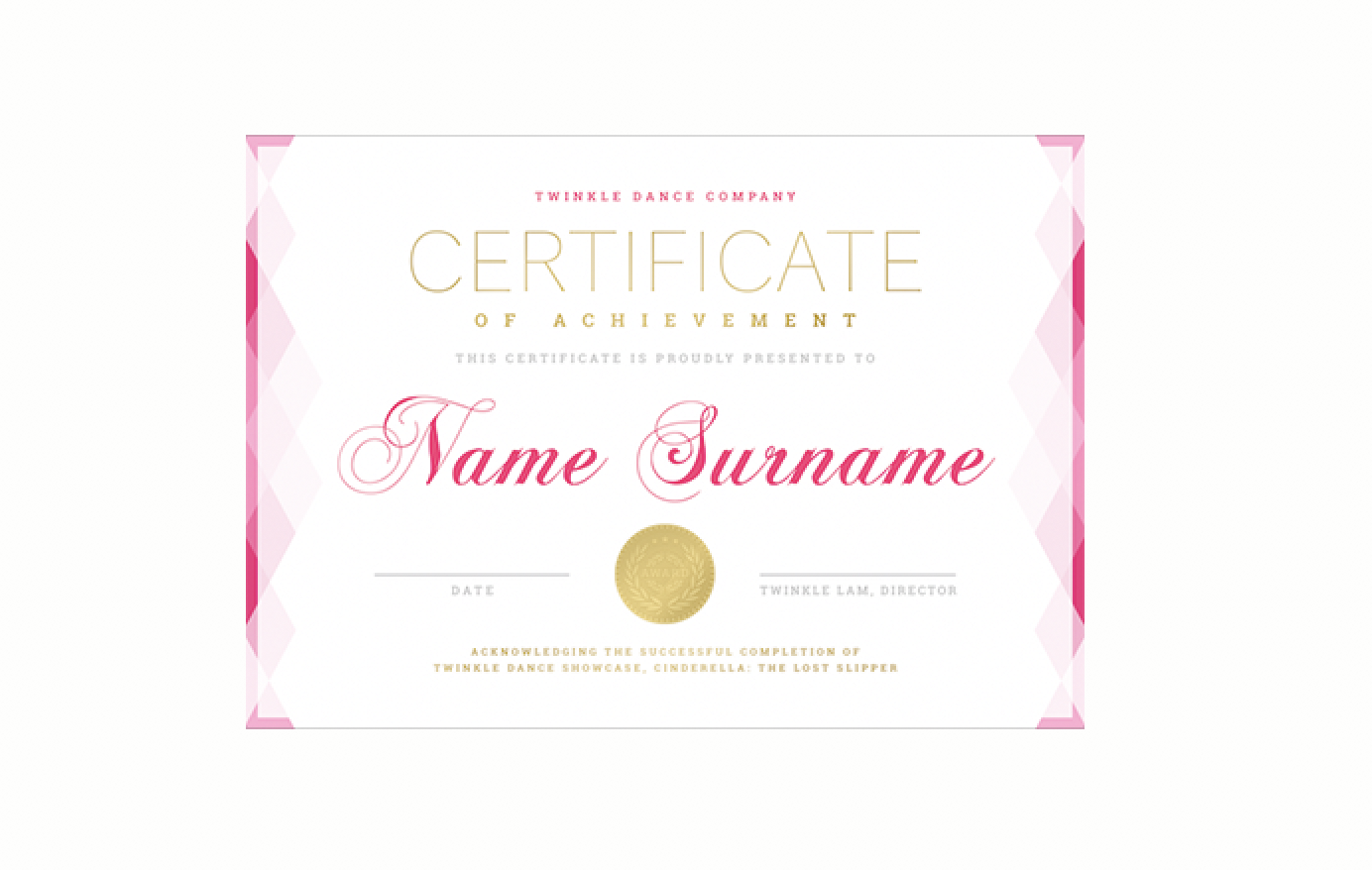 早鳥禮品
預早立即報名參加匯演,將得到早鳥禮品一份!