Our Summer Term is approaching, and we've got special offers for Kids programs! Buy one kids Summer Flexi Pack to get your second 50% off! Each Summer Flexi Pack includes 8 classes which allow you to join regular classes, workshops, and camps! Enjoy the flexibility of our summer schedule while experiencing the versatility of our wide range of dance programs! Sizzling up this Summer Term with our regular classes, special Cantopop, K-Pop, and Ballet workshops and camps, there'll never be a dull moment this summer!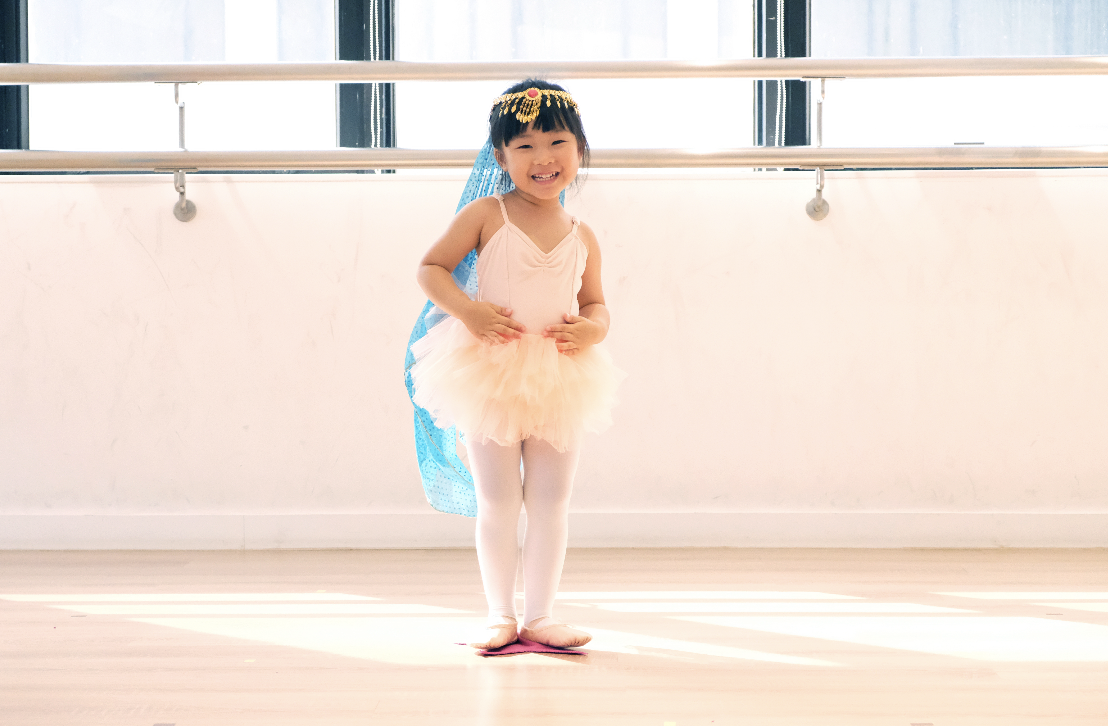 Weekly Regular Classes
The theme for our Summer Term is The Magic Lamp! So hop on this magic carpet ride and show us your grooviest genie moves as we go on an adventure with Prince Ali and Princess Jasmine to discover the wonders of the Magic Lamp!
Single Workshops
Bringing our favorite idol moves from K-Pop artists like Rosé and Lisa, as well as local Cantopop talents like Mirror to the dance floor, get a chance to learn different types of choreography in our K-Pop and Cantopop workshops. In our Ballet workshops, we'll explore the colourful songs from Encanto and the Queen of Ice using our ballet vocabulary to capture these magical stories.
Special Camps
Take advantage of this summer to dive deeper into your dance training with our 4 day special camps! We're turning up the volume as we move to the tunes of Blackpink, Twice, and Mirror in our K-Pop and Cantopop camps! Sweeten your summer with Charlie and Chocolate Factory, splash into the world of fairy tales to meet Mermaid and Friends, and catch up on those zzz's with Sleeping Beauty in our fun-filled ballet camps!