Ballet and Jazz Examinations
Ballet Exams - Royal Academy of Dance (RAD)
Twinkle Dance provides Ballet Exams from the Royal Academy of Dance, London, United Kingdom. Each ballerina is able to sign up and experience a fun examination and class award, an RAD certificate representing all the marvellous traits of ballet. Students can apply for Class Award or Grade 1-8 exams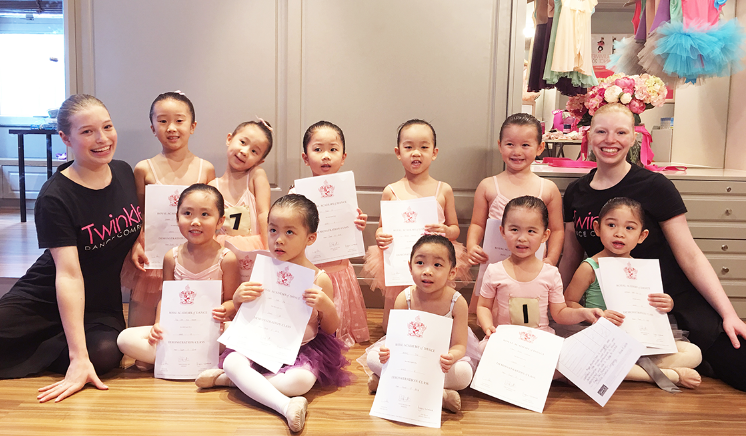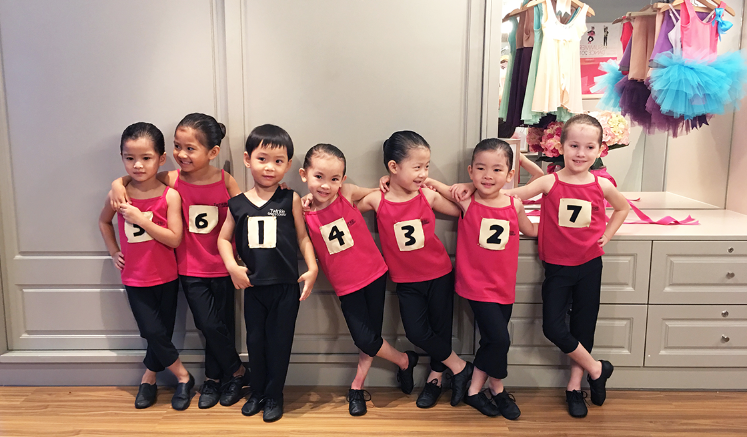 Jazz Exams - JazzAddict
We also provide Jazz exams from JazzAddict. Renowned for its solid technical training and dance education in Australasia, JazzAddict is one of the best programs to set off your tiny dancer's dreams to one day perform on that big stage in front of thousands.
Adult Ballet Exams - Royal Academy of Dance (RAD)
Whether to shape up your path as a professional ballerina, or to mark a memorable event in your dance life, RAD exam and training will offer you an unparalleled learning experience. Adult students can apply for RAD Ballet Grade 6-8 exams.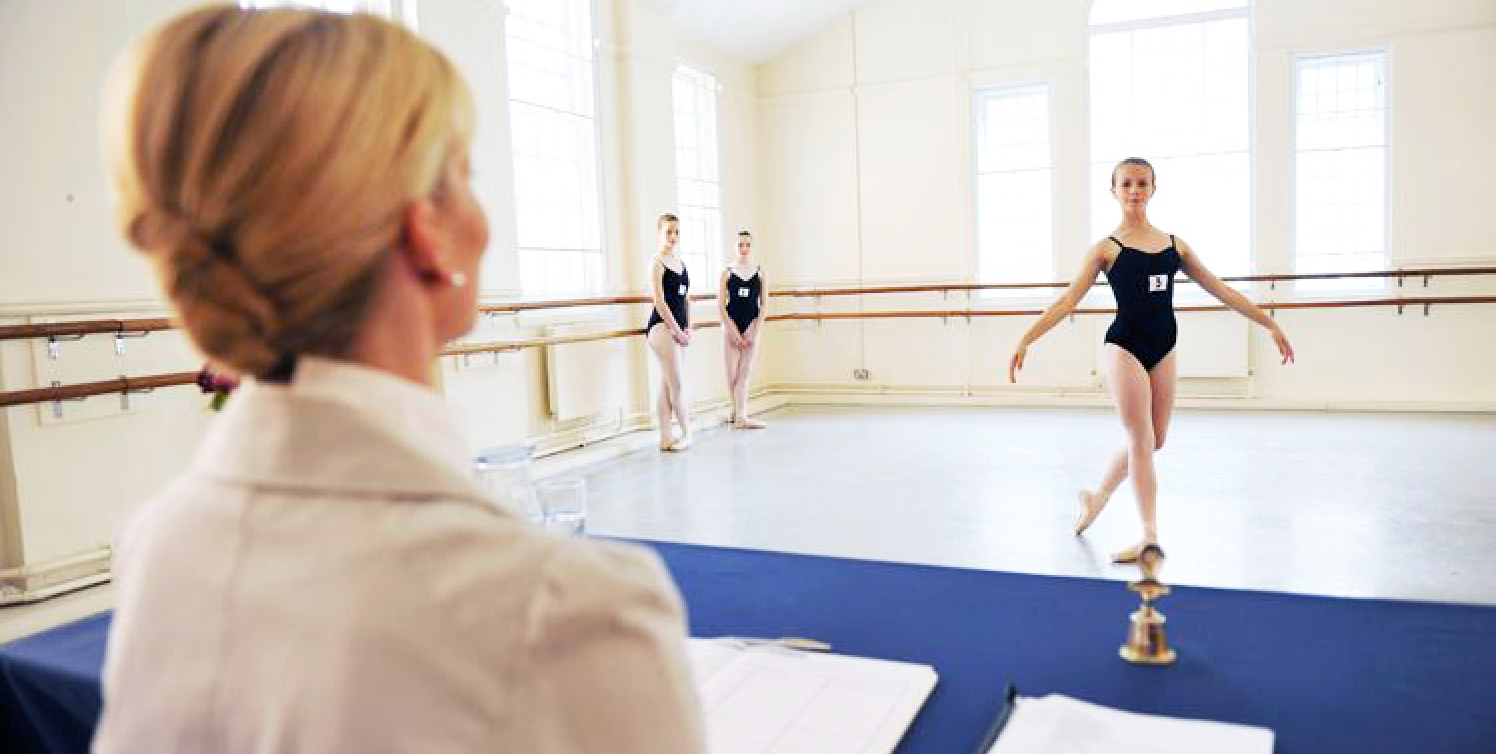 Twinkle Dance offers Ballet (Royal Academy of Dance) and Jazz (JazzAddict) Exams and Class Award for your talented little ones. We all love achievements especially when we are given a certificate to remind us of our hard work . In Hong Kong schools thrive on extra curricular activities, so here at Twinkle Dance we have provided another reason why they should be begging your child to be in their school. We are a fully registered school to teach Royal Academy of Dance and JazzAddict, including teachers certified to teach this amazing program.