"We are not one of those traditional schools who are very strict towards children. We want our students to have fun and love dancing as well as learning the techniques of dance. We base our class plans on themes that the children can connect with. We teach the techniques of dance in an interesting and innovative way, by using different imagery to help the children remember the movement and understand what we are asking for. From the "lollipop" 5th position arms, to the long "French fry" tendu legs. Every term we change our theme to what is current for all of our under age 5 classes.
Ballet with Mommy (18 months - 2.5 years)
(Accompanied class with 1 adult)
In this class, we teach the beautiful art of ballet. Through this we want to build the bond between mommies and ballerinas. With sing-along songs, tiptoes, arm positions and much much more, we enable their kinaesthetic senses which will be essential later on in life. Mommies may need to help their ballerinas move at the beginning but as the weeks go by, they will notice how quickly their kids' movement memory develops. We at Twinkle Dance love seeing the look on a mom's face when her ballerina is able to dance all by themselves leading to proud parents. Sometimes they can even do some moves that mommies can't do.
This class also prepares kids for the next level up (Ballet 2-3 years) where ballerinas will partake in class all by themselves. With their experience and knowledge gained from Ballet with Mommy Class, they can walk in with complete confidence.
Ballet (Age 2+)
Through step by step clear instructions and friendly support with the soft classical music, they will start to build-up and feel comfortable enough to try new things. We aim to create an environment where in children feel safe to try something new without the fear about getting it wrong, as it is only through trial and error that we can grow. We hold open classes at the end of each term where children get to perform in front of parents.
Students are given the opportunity to enter Royal Academy of Dance annual examinations. Students that study the R.A.D. syllabus will be preparing for the R.A.D. examinations during May to June each year.
Jazz (Age 3+)
Jazz is a fun and exciting way to get your little ones moving about, increasing both their strength and flexibility. It is known for its funky music where children can explore and be creative with their own movement. Jazz is a perfect platform for children to discover and develop their own styles, maybe your child will be the creator of the next moonwalk! They will start to boogie around as soon as they hear any song with a beat! Who knew exercising could be so fun!
Students are given the opportunity to enter Jazzaddict Australasia annual examinations. Students that study the Jazz Addict syllabus will be preparing for examinations during May to July each year.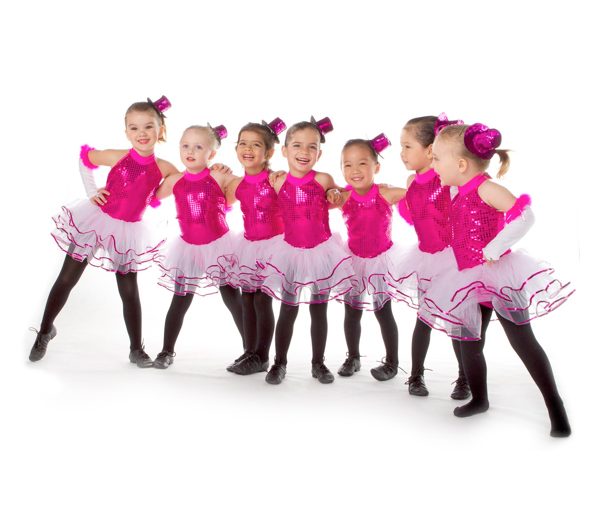 Special Needs Complimentary Workshops (Age 3 - 10 years)
(Accompanied class with 1 adult)
We believe anyone can dance and there are no limitations in who can dance. Every month we will be hosting one complimentary class on Wednesday afternoon. The classes are divided into age groups, 3-5 years and 6-10 years. Our class plans are built to create a safe and warm atmosphere for all of the children to feel comfortable to dance in. We believe anyone can dance and there are no limitations in who can dance. We offer complimentary classes because we want to give these children more opportunities to enjoy the art of dance. Our classes are a great platform for children to interact with others and to also build special awareness by trying not to bump into each other. It also builds great confidence in the dancers when teachers and parents are complimenting them on their fantastic dancing abilities. One praise from a parent or teacher can absolutely lift up a child's self esteem. It is also a great way to build strength in muscles that children need to use in everyday life.
K-Pop (Age 5+)
Learn the latest moves and dances to popular hits from South Korea. From sweet & sassy moves used in girl groups to sharp & edgy dances from boybands, students will learn their favourite trend setting routines and enjoy an hour of non stopping vibing.